Products
Optimized & Industry-ready Solutions
For All Your Complicated Needs
 We supplying products that fulfill your need
Azin Commercial Industrial Group with more than 5 years of experience and activity in the field of production and supply of more than 20 types of products and chemicals used in various industries, relying on the knowledge and expertise of its experienced technical team is proud to become one of the most reputable And become the largest supplier of chemicals in the country.
This industrial group, with its two warehouses in Arak and numerous commercial offices around the world, has provided access to the required materials for various industries.
We combine experience, expertise and teamwork to serve you valued customers.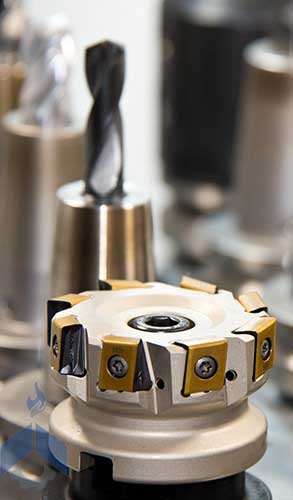 Our Innovations
!Industry Focused Products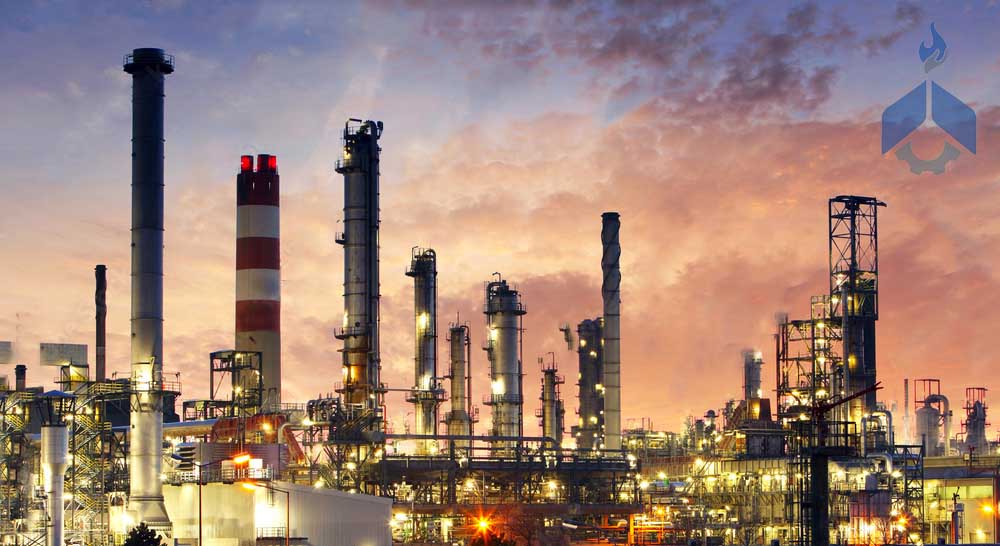 Having connections with the largest oil and gas refineries, we can provide a variety of refinery compounds such as oil, fuel and gasoline upon your request.
Develop Export
So far, we have exported many chemical and petrochemical compounds to neighboring countries and Europe, and we seek to increase exports and develop export markets.
We provide you with a vide spectrum of chemical and petrochemical products such salts, acids,  inorganics, polymeric compounds and many raw materials to be used in other chemical industries.
As an Iranian company in a country that is a vast and rich source    of natural mineral products and industrial metals, we are ready to offer a variety of natural minerals such as iron , ore, copper, steel, etc.
?Need Help With Easier Industrial Solutions
!We Are Expert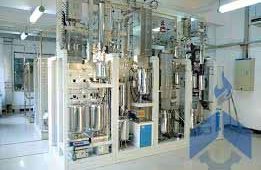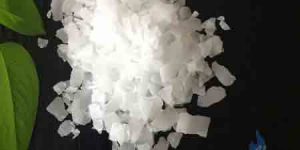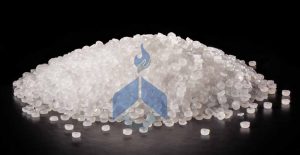 TDI


Ethylene Glycol


NaOH


HDPE F7000

For more information about the products and place order please contact us.